This Week at Bartlett Baptist
This home for news and events at Bartlett Baptist will help you navigate how to stay connected with us. Scroll below to check out what's happening and how you can participate!
If you're new with us or have been visiting and want to learn more about Bartlett Baptist, click the button below to complete our online communication card, and one of our pastors will follow up with you.
Your faithful generosity allows us to continue advancing the Gospel here at home and around the world. You can give online at the link below, by mail, or at the receptacles in the foyer.
Grow365 Bible Reading
Begins January 1, 2023
Make a commitment to read through the Bible with us in 2023 with our new Grow365 reading plan! This year's plan for busy believers walks readers through 260 foundational passages over the course of the year. It's designed for reading five days a week, giving readers weekends off (with time to catch up if you miss a day). There is a weekly memory verse to complement your reading as you journey through the Bible too. Read with us as we remain rooted in His word together!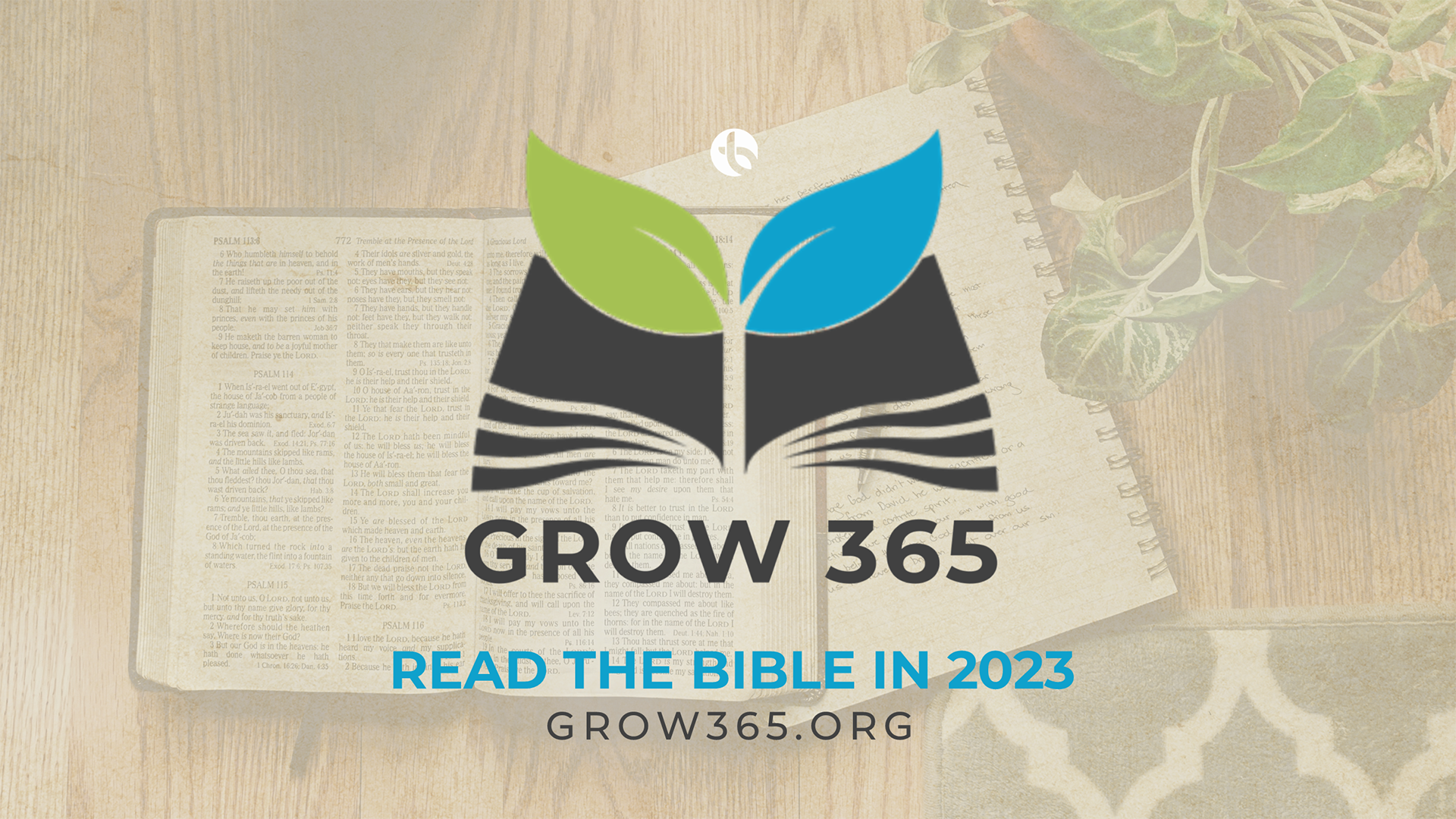 Mission Trip Opportunities
We have several mission trips coming soon and we need people to respond in obedience to go so that others may experience transformation in Jesus. There are several specific team needs for both Mexico and South Asia. Visit the link below to learn about how you can say yes to serving internationally in 2023. Scholarships are available if financial assistance is needed.
Grace Notes Christmas Program
Wednesday, December 13th | 6:00PM
The Grace Notes BBC Preschool Ministry invites our preschoolers along with their families to join us on December 13th for our Christmas Program in the Worship Center. Our 3-year old through Kindergarten classes have been focused on hymns to celebrate Christmas early this year. Bring your family, invite friends, and let's create precious memories together.
Kids Christmas Party
Wednesday, December 13th | 6:00PM
Join us for a night of Christmas fun! In the Kidzone, our 1st – 4th graders will be on a Christmas adventure and our Mix56 will be in the FLEX room solving The Great Christmas Mystery! Don't miss out on this holly jolly celebration! Grab your festive gear, invite a friend, and get ready to make memories that will last a lifetime. It's a party you won't want to miss!
Student Christmas Pajama Party
Wednesday, December 13th | 6:00pm
Join us for a festive celebration at our Student Christmas Pajama and Pancake Party! Put on your favorite Christmas pajamas and indulge in a stack of delicious pankcakes! Enjoy games, food, prizes, and fun as we celebrate the season together.So save the date, bring your friends, and let's celebrate together! 
Stay in the loop on all that's happening at Bartlett Baptist!
Click below to view our weekly bulletin with detailed updates or our weekly mid-week menu.