SWITCH: a thing on your wall, a change in direction, a tool used to provide power or complete a circuit.
It is a description of being one way and then being another.
It is also a collection of students (grades 7-12) from across the NE Memphis area who gather, play, laugh, encourage, learn, hang out (did we say laugh?), and challenge each other to live a SWITCHED life. Join us at SWITCH. SWITCH meets in The Grid which is located on the second floor of Bartlett Baptist Church.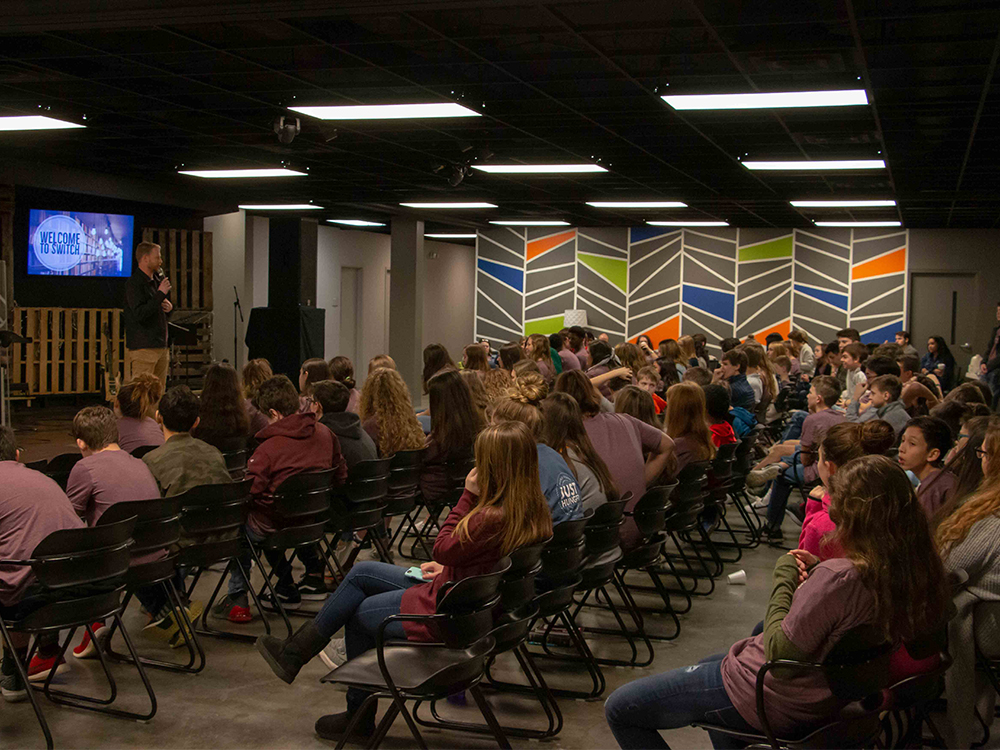 Sunday Mornings
Sunday Morning – 9AM –  Connect Groups
Sunday Nights (school year) – 5PM – Life Groups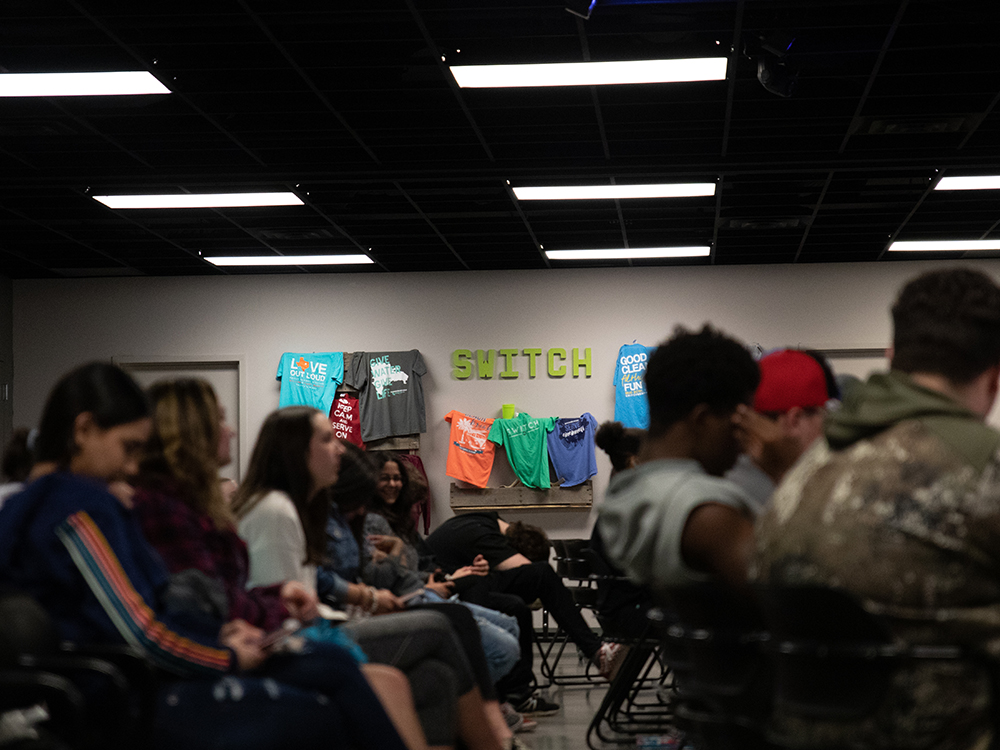 Wednesday Nights
6PM – SWITCH Service – The GRID
Have questions or want more information?