Grow365 started in 2019 with a chronological reading of the Bible, and it has been an incredible experience! In 2020 we are remaining in the Grow365 theme but choosing to go deeper into the overarching story of the Bible by reading shorter daily segments of scripture while also memorizing scripture together each week.
"The Bible tells the story of God's redemptive work to restore fallen mankind into a relationship with Him and then He invites us to join Him in that redemptive work."
Michael Priest
Senior Pastor
Questions to ask as you read: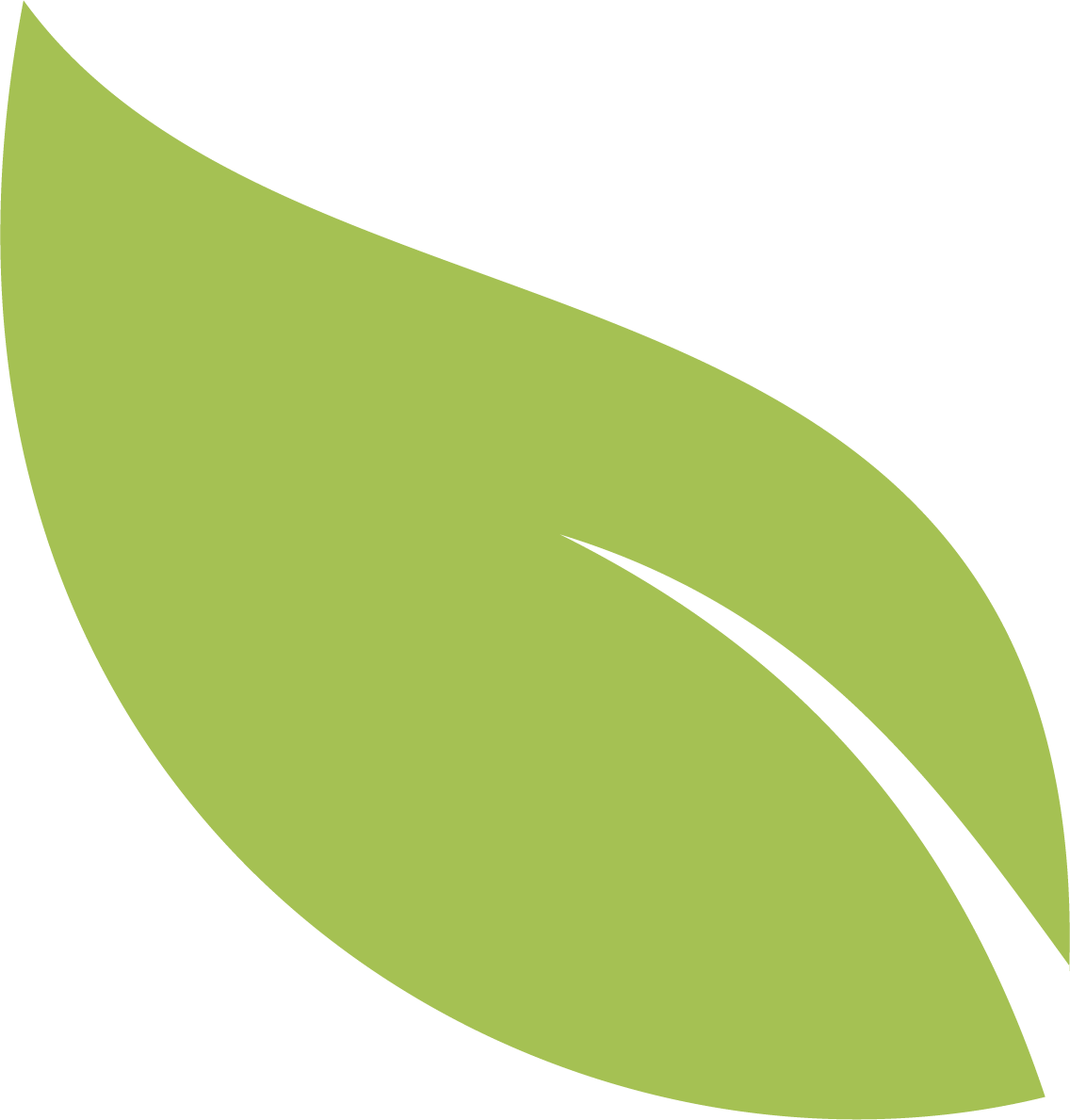 What does it say?
Read the text as though you are a detective, looking for evidence. Nothing in God's Word is insignificant!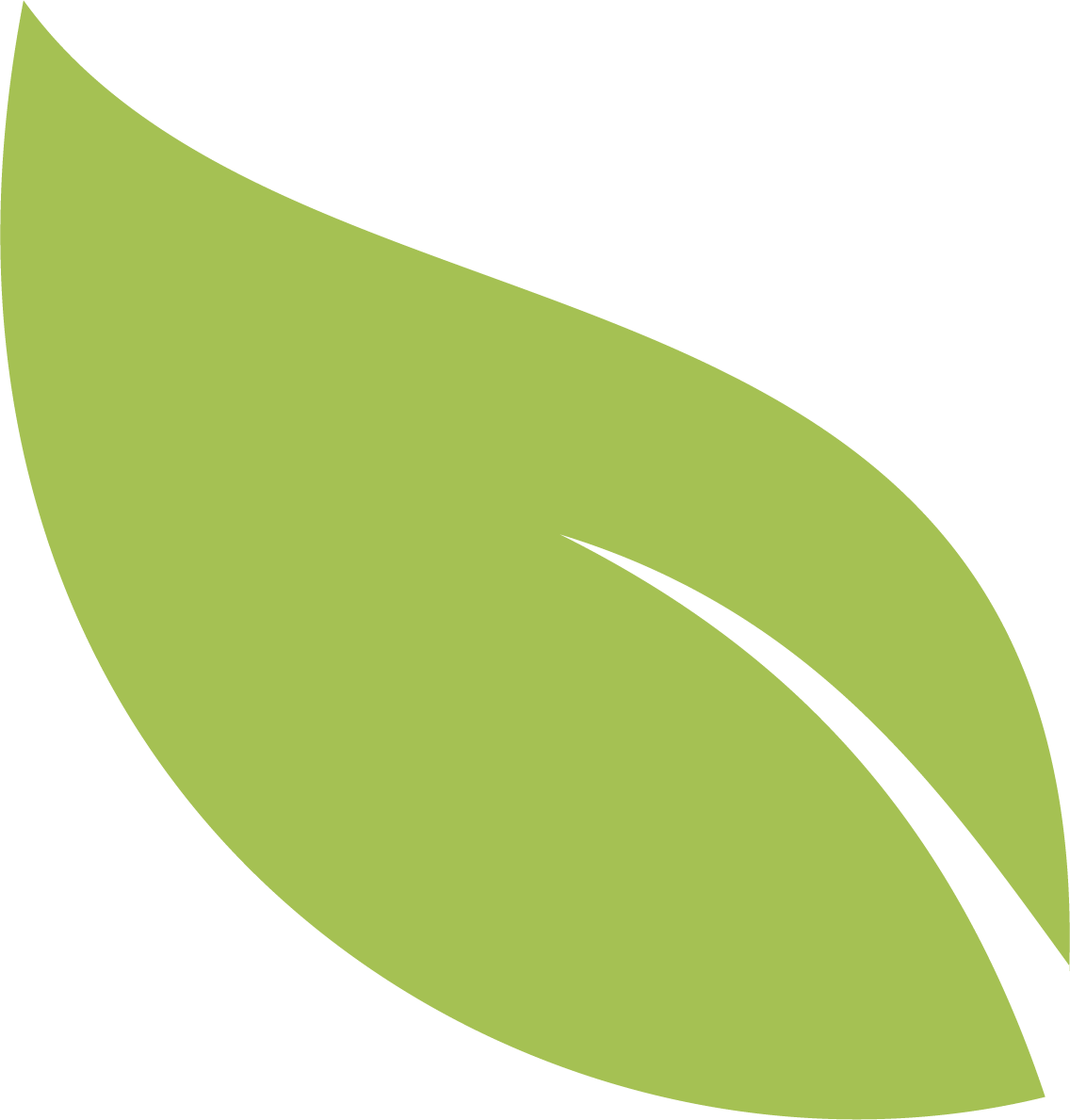 What does it mean?
Context is king! Don't ask, "What does this mean to me?", but rather, "What does this mean?" Period!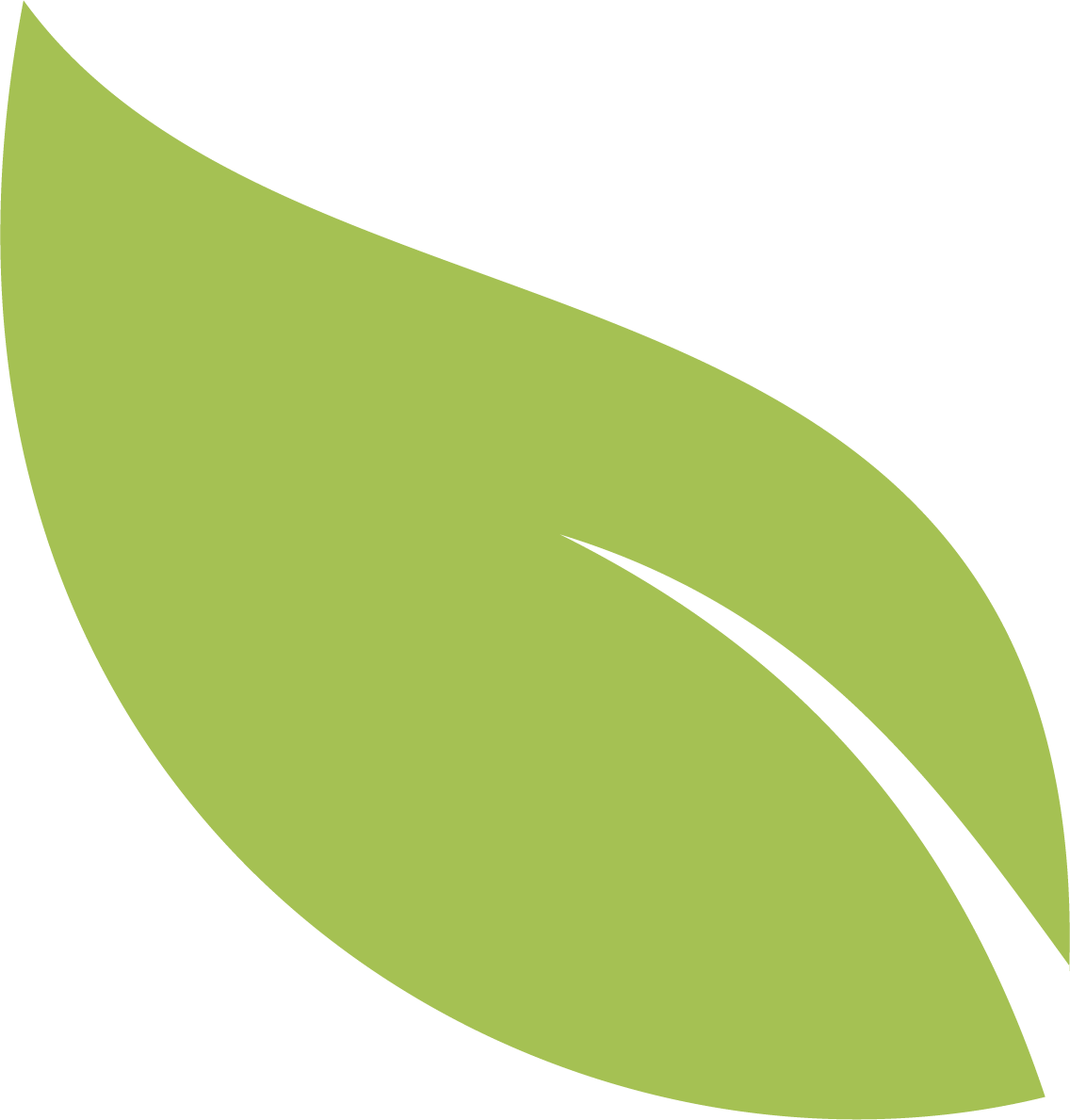 What does it teach?
What is the "timeless truth" that anyone anywhere can base their life upon?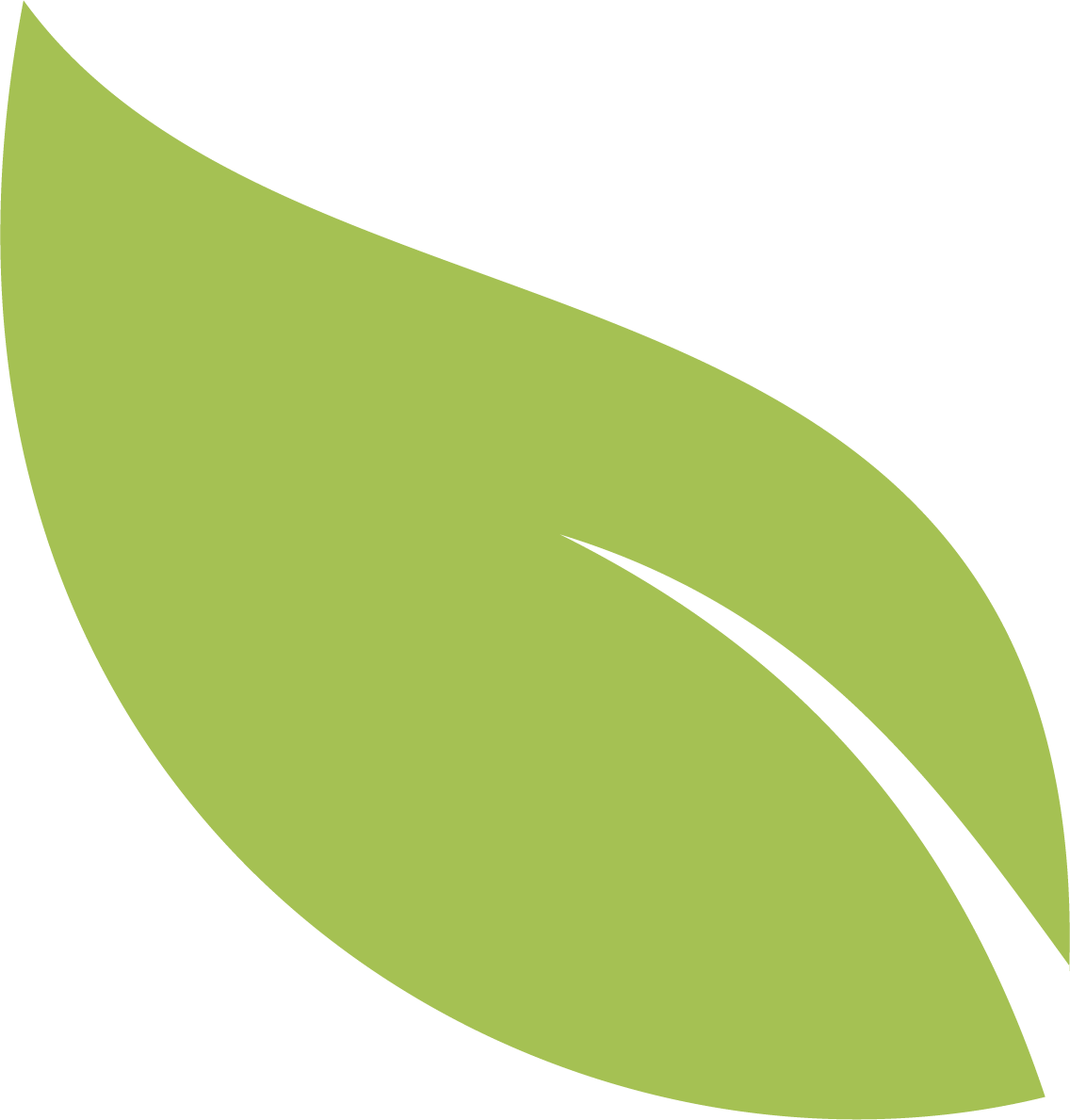 What do I do?
A truth not practiced is a truth never really learned or believed. What will you do with what God has shown you?
Trust God to speak to you. Read expectantly!
Don't try too hard. Avoid the tendency to look beyond what is in the text.
Think! Reading the Bible is not like watching TV; think! Meditate on what you read!
Put into practice what you learn and hear from God through His Word.
Week 7: Mark 1:7
And Jesus said to them, "Follow Me, and I will make you become fishers of men."
Use these resources to help aid you in your studies
From Series: "Safe at Home Teachings"
Each Wednesday, during the Safer at Home order, we will be posting a lesson from one of our Connect Group leaders.
More From "Safe at Home Teachings"