When you come to Bartlett Baptist Church, you will find a multi-generational group of people that are not perfect but live for Jesus side by side. Our church members wear anything from jeans to ties, and we are a "come as you are" atmosphere. We're more interested in you rather than the clothes you wear.
We've made it really simple for you to get to know us on your terms. We won't embarrass or single you out when you visit. We're excited to meet you!

Plan Your Visit
We'd love for you to fill out a simple form letting us know you're coming so we can welcome you when you get here.

Stop by the Welcome Center
Walking into a new church is scary. Our team will be glad to show you exactly where to go!

Visit Discover Bartlett
When you're ready to know more about us, you can visit our Discover Bartlett class, held every 6-8 weeks.
Bartlett Baptist Church
3465 Kirby Whitten Pkwy., Bartlett, TN 38135
Service Times
Sundays: 9:00 AM + 10:30 AM
Scripture References: Jeremiah 29:1
From Series: "Grow 365"
GROW 365, A JOURNEY THROUGH HIS STORY One year. One goal. Join us as we partake in a breath-taking journey through His story with hundreds of others in our faith-family, a chronological journey through God's Word. What if there was a way to read the Bible that naturally uncovered it's storyline allowing you to see it as one story? Reading the Bible chronologically helps to uncover God's attributes, character, and ways. Understanding the overarching story of the Bible helps us to see God as He has revealed Himself in His Word enabling us, His children, to live with purpose, passion, and hope as we live out our story within His story for His glory!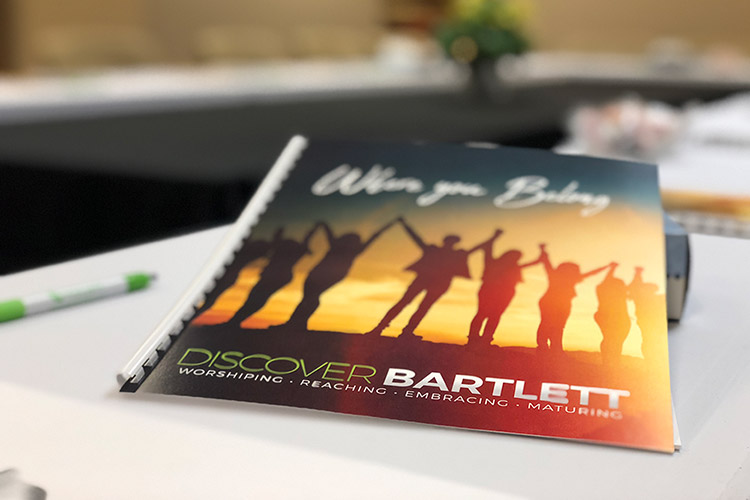 Discover Bartlett
This class is designed to give you a glimpse of who we are and to help you get connected with our staff and our ministries.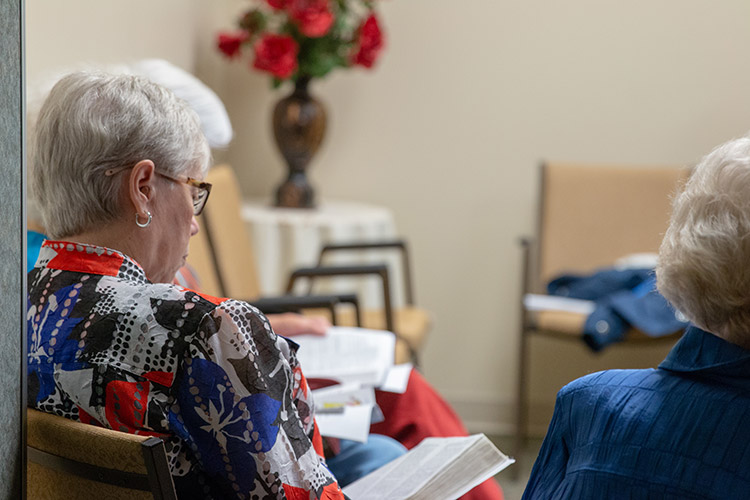 Groups
We believe church isn't a building, but a group of people learning, growing, and developing each other through God's Word.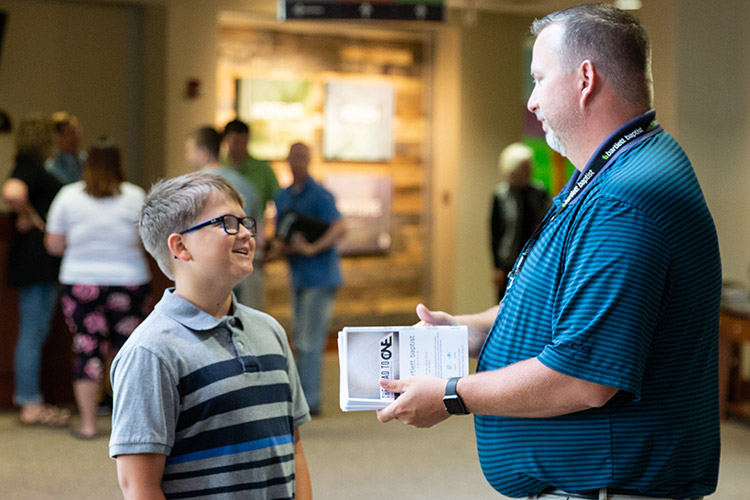 Volunteer Opportunities
As the local body of Christ every member plays a part. We're always in need of volunteers and have a place for you to serve.