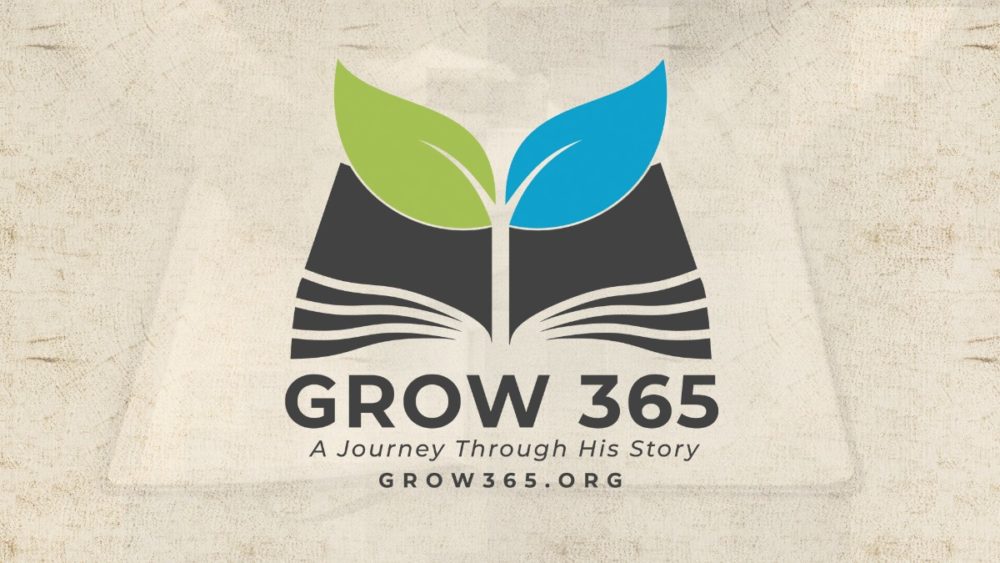 Scripture References: Luke 8:1
From Series: "Grow 365"
GROW 365, A JOURNEY THROUGH HIS STORY One year. One goal. Join us as we partake in a breath-taking journey through His story with hundreds of others in our faith-family, a chronological journey through God's Word. What if there was a way to read the Bible that naturally uncovered it's storyline allowing you to see it as one story? Reading the Bible chronologically helps to uncover God's attributes, character, and ways. Understanding the overarching story of the Bible helps us to see God as He has revealed Himself in His Word enabling us, His children, to live with purpose, passion, and hope as we live out our story within His story for His glory!
More From "Grow 365"