Thank you for exploring the giving options at Bartlett Baptist.
There are 4 ways to give: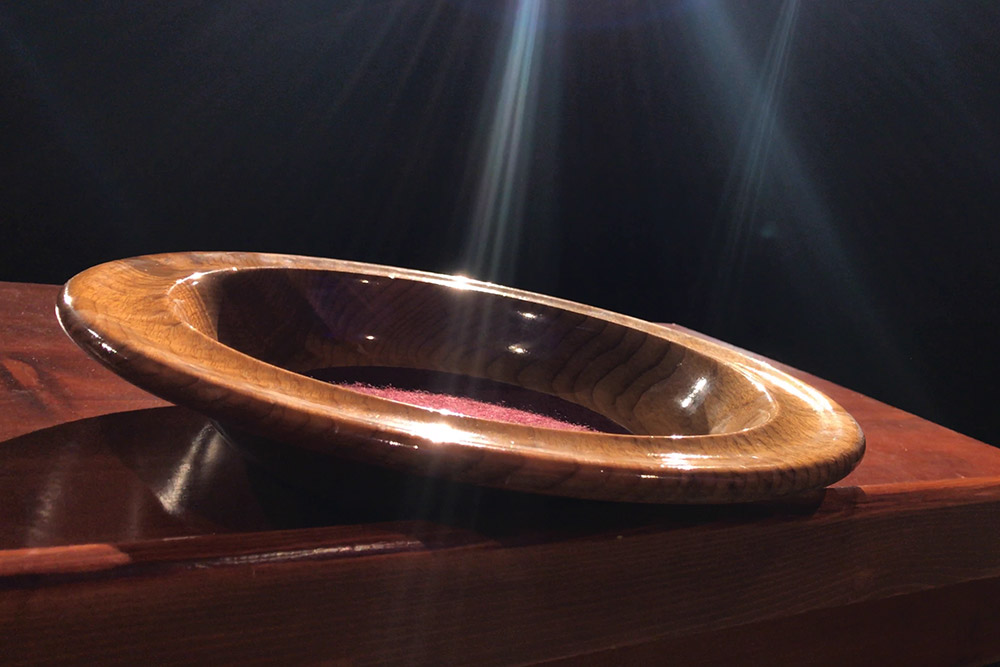 The Plate
Each Sunday during our morning worship service, the traditional method of passing the plate is observed. If this is your prefered method of giving, and you would like credit for your gift, please use the envelope provided to members or obtain generic envelopes and fill it out with your name, address, and amount. If you are not receiving envelopes and would like them sent to you, please contact the church office.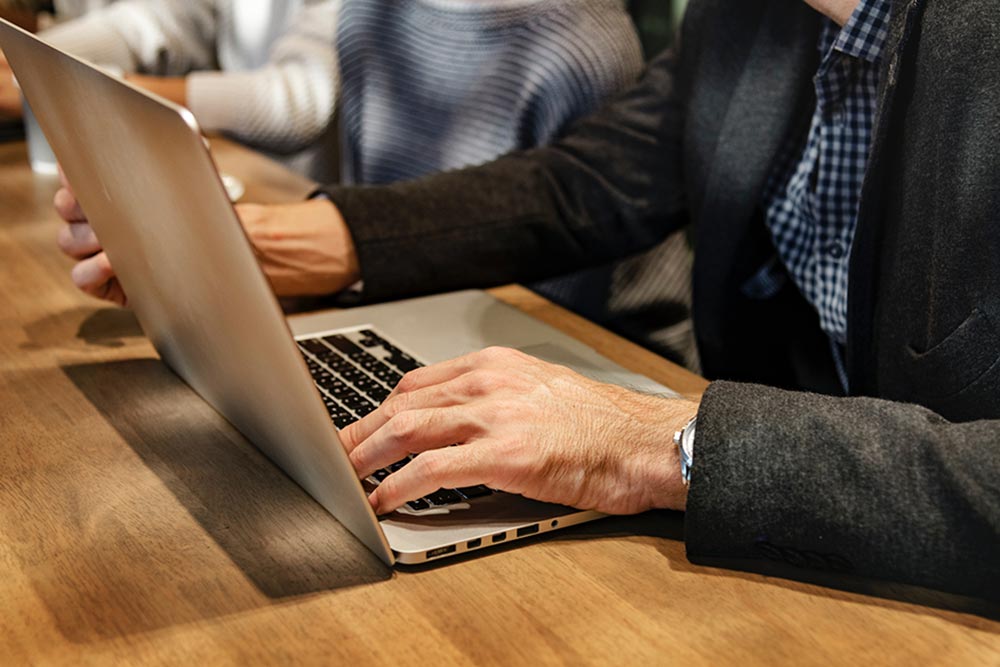 Online
AccessACS is our portal for Online Giving and the Church Directory. To use the website with a login, we must have your contact information in our database. You may also use the site as a non-member without a login. Click the links below to begin the process.
For members, you will be required to log in, so if you've never logged in before you'll need to select the "Need A Login" option.
Note:  The only way to setup recurring gifts is through a logon to the website.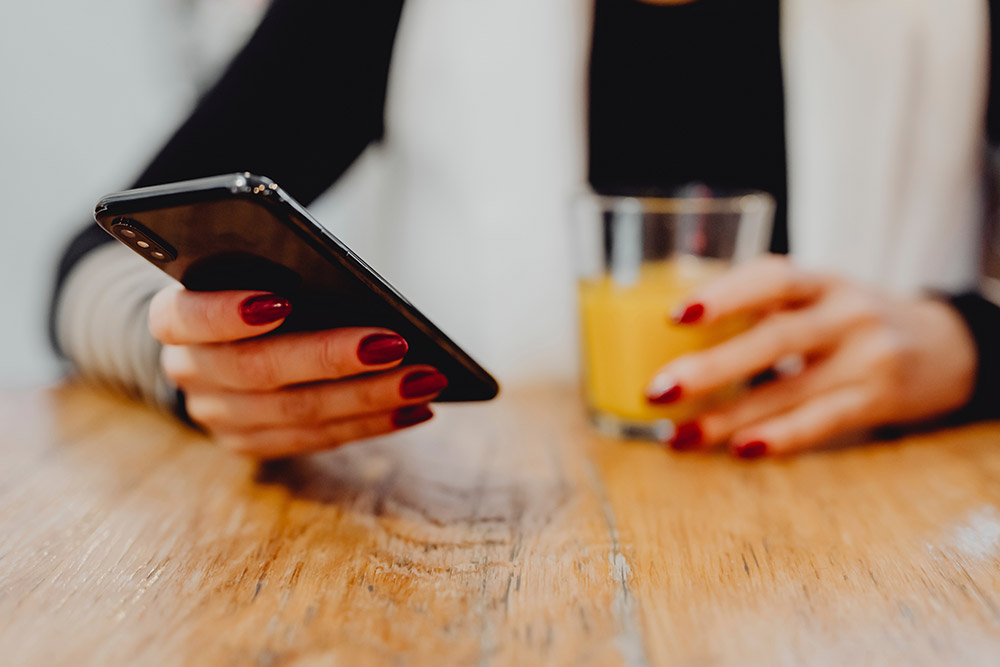 Smart Phone App
Now that you have a username and password to AccessACS, download the Church Life App.  The App will allow you to Give, see the approved events on the church calendar, and view the church directory.
Text Giving
NEW to Bartlett Baptist is Text Giving.  By sending the message BBCGiving and a dollar amount to 73256, you can give a one time gift.  After the 1st text gift, you will not have to re-enter your card information unless you want to change cards.  An email will be sent to you on completion of the transaction.  To setup a short cut, add the 73256 number to your BBC contact in your phone.  Change the type for this number to other.  Or, setup a separate contact specifically for text giving.  You can not setup recurring gifts through text giving.  Response has been great with using this method.